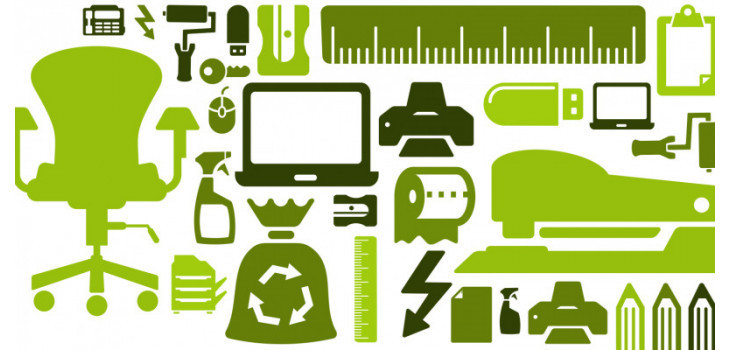 By maike.hepp
Published hace 3 años
Public procurers and large buyers are large consumers and their purchase decisions have a strong impact on their overall energy consumption and also their bottom line. The city of Vienna for example was able to save 103'000 tons of CO2 and € 44 million from 2004 to 2007 with their green procurement program [1]. By having a green purchasing practice in place, the players have the power to shape the market by requiring energy efficient products in their procurement. Procurers may find it challenging to define the criteria that , what to buy exactly is difficult to define.
To facilitate this task Topten.eu has developed for a series of procurement guidelines for 12 product categories that are straightforward and easy to use. The criteria can simply be copied into the tender as such and guidance on how to verify the products is provided as well.
All guidelines are available on Topten's dedicated page for professional buyers www.topten.eu/pro.