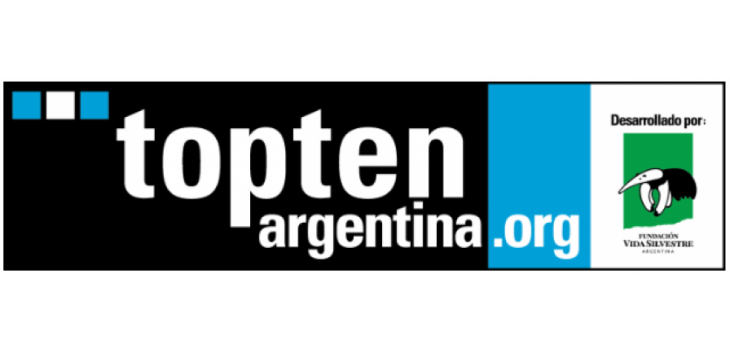 By Maura Bush
Published hace 7 años
Topten Argentina has just been launched!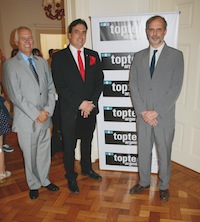 Vida Silvestre has launched Topten Argentina. After Chile, there are now two Topten teams in latin America selecting and showing the most efficient products.

Topten Argentina has been officially launched in the Swiss embassy in Bueno Aires on December 16th 2015: Daniel Redondo, Energy Planning Secretary from the Energy and Mining Ministry of Argentina; Hans Peter Mock, Ambassador of Switzerland in Argentina and Carlos Tanides, coordinator for the Energy Program in Vida Silvestre.
Find here the press release by Vida Silvestre about the Topten launch.